Information for touroperators and companies
Typical Dutch highlights and beautiful hidden treasures
Visiting the Netherlands with your guests, colleagues or visitors is always a good idea. Standing in line to see attractions is not.
Let us help you with the perfect itinerary where your guest will go off the beaten track. Discover places they have never visited without missing any of the typical Dutch highlights such as windmills, tulips, wooden shoes, canals and boat rides.
Possibilities
Adjust one of our regular tours or have us make an exclusive tour for your group. In the Amsterdam Lake District anything is possible.

Multiple day tours
Small groups. Or very large groups
Boat trips
Bicycle tours
Luxurious dining
Cuddling cows
Airport pickups
You name it. We arrange it.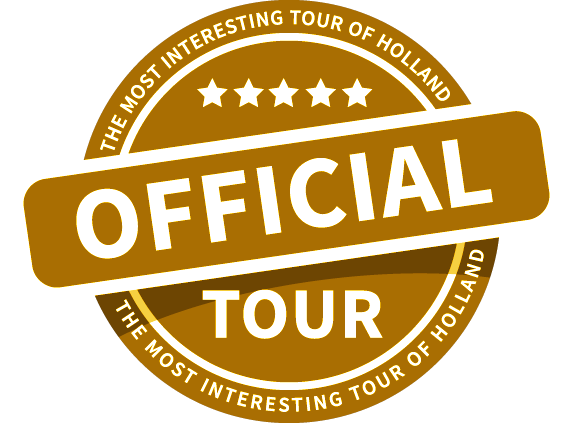 Get in touch
Please fill in the details below and we will contact you to discuss the possibilities