We are a local, family owned, company passionate to share the secrets of our beautiful home area, the Amsterdam Lake District, with visitors from all over the world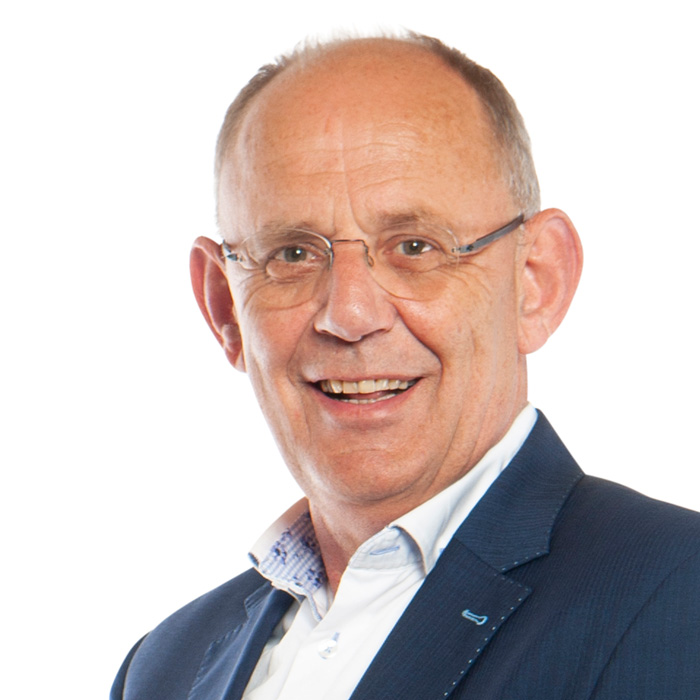 Ynte
Born and raised in Friesland I have always been dedicated to share this place with others. Amsterdam Lake District Tours is a dream come true because now I can share it with guests from all over the world.
My favorite hidden treasure? The Red Kliff, where the "battle of Warns" took place in 1345. It's just one of the best stories for a proud Frisian like me.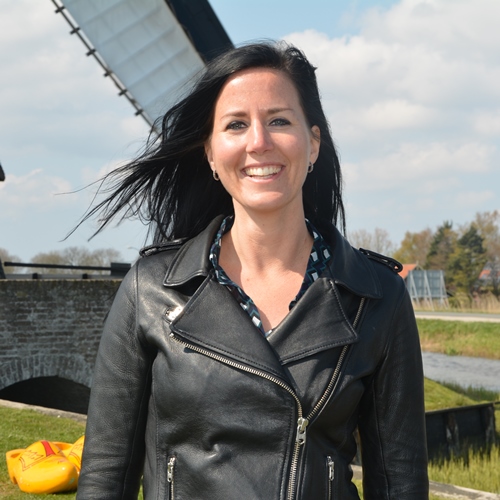 Lysanne
After having lived abroad for several years I am happy to be back in my beloved home area. Now I just want to share the hidden treasures of this region with as many people as possible.
My favorite thing to do with our guests? Have them try to eat a herring in a local fish shop. You either love it or you don't, but it's a must try when in the Netherlands!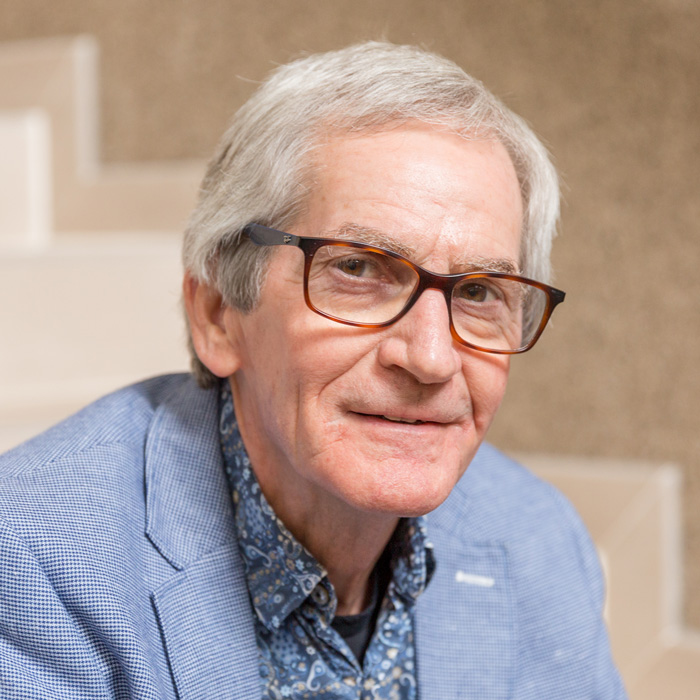 Max
I wasn't born in the Amsterdam Lake District but I am very happy I decided to move here, and I won't ever leave this beautiful area again.
What I like most about our V.I.P. tours? That I can surprise our guests by going the extra mile. Whether it is showing them a small local shop, finding them the best spot to take a picture or make a stop at the cheese farm because this was on their bucketlist.
Filter
Check which tours are available during your stay!
Most popular
1 day 5 UNESCO's VIP Tour – max. 8 VIP's
169
Tour days:
Mon.
Tue.
Wed.
Thu.
Fri.
Sat.
Sun.
View tour
VIP Tour
Balloon Fiësta including unique balloon flight
490
Tour days:
Mon.
Tue.
Wed.
Thu.
Fri.
Sat.
Sun.
View tour