What started as an idea to share "our" beautiful home town and surroundings with visitors from abroad has grown into Amsterdam Lake District Tours, a local, family owned, tour operator offering unique tours to the Amsterdam Lake District.
Our team consist of a small divers group of enthusiastic people. Everyone with their own experience, knowledge and expertise, where together we are determined to welcome many visitors to the Amsterdam Lake District.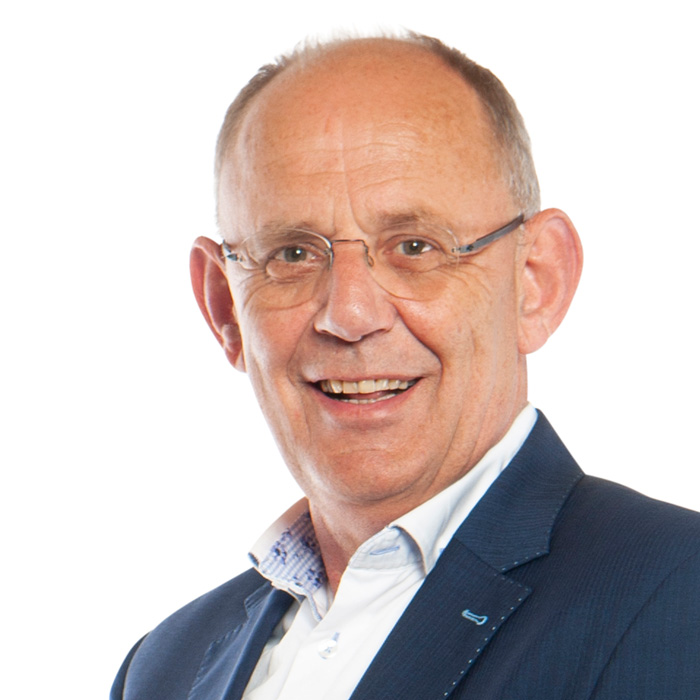 Ynte Kuindersma
As founder of the concept "Amsterdam Lake District" I am passionate about organizing our tours and to welcome as many visitors as possible to the area. The idea originated during a trip abroad where everyone I spoke to knew Amsterdam, but no one had heard of the province of Friesland. The province where I am born and raised. And the province which, in my eyes, is the most beautiful province of the country. Then and there I decided this had to change. This area has so much to offer and there are so many hidden treasures which we should share with the world. When people don't know the existence of this area, they will never come to visit. Therefore we started Amsterdam Lake District Tours. My role is to develop new products and to connect people and businesses in order to develop the area and for everyone to profit. But our guests are the most important, they should enjoy the beauty of the Amsterdam Lake District.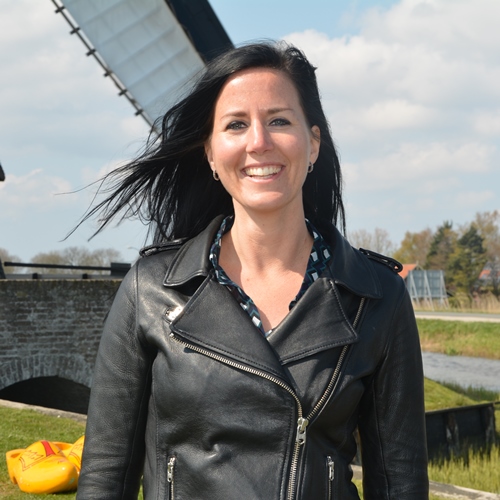 Lysanne Kuindersma
I am Lysanne, 32 years old and born and raised in the Amsterdam Lake District. One of my favorite things to do is to travel. I just love to discover new places.
After having lived abroad for several years, and having travelled the world for almost a year, I moved back to my hometown Joure.
During my travels I realized that our country is truly unique. Every time I came to visit while I lived abroad I was amazed with how beautiful this area is. Something I didn't realize when I lived here, but I start noticing it while being gone.
I realized that many people, locals as well as foreign guests, are unfamiliar with all the beautiful places there are in the Netherlands. There are so many tourists who only visit Amsterdam and I feel that they are really missing out! And then there are locals who don't know the existence of many of the hidden treasures we show. Therefore I want to share the Amsterdam Lake District Experience with you.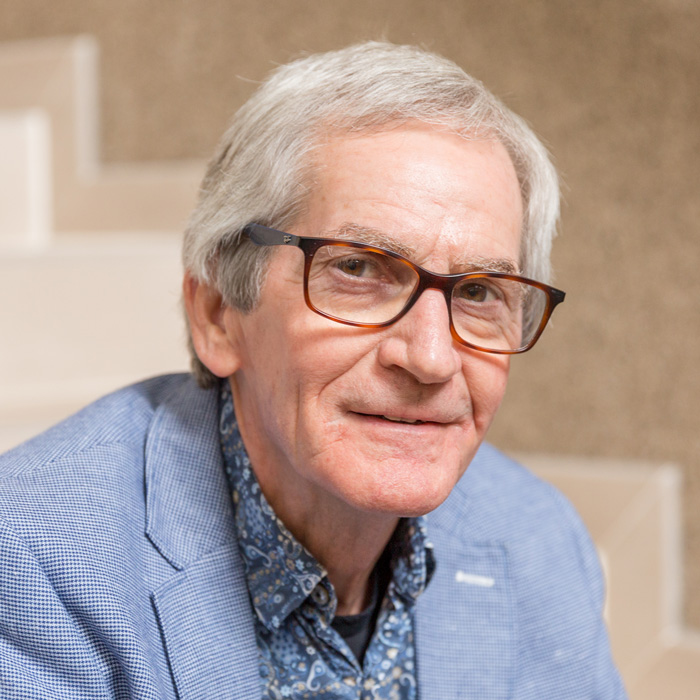 Max Kooijmans
I have been a marketeer for over 40 years. After retiring I did not want to stop working. So today, I work on and support projects which interest me, such as Amsterdam Lake District Tours.
During our weekly meetings we discuss current issues and develop new ideas. Our starting point is that we want to share the beauty of the area with people who would otherwise not come here. Meanwhile we want the entrepreneurs in the area to profit from this as well. Only then we can surprise, tempt and attract guests.
The foundation when developing new tours is "What will our guests like best?" Since we are critical tourists ourselves, and we talk to many tourists, we can develop tours which are innovative tours. We listen to our guests, join our own tours as much as we can and lisen to all the feedback we get. For us, every guest needs to be suprised and satisfied in order for our tour to be a success.
Small group tour
Water, Windmills and Local Experiences – small group tour
145
Tour days:
Mon.
Tue.
Wed.
Thu.
Fri.
Sat.
Sun.
View tour
Most popular
UNESCO World Heritage VIP Tour – max. 8 VIP's
169
Tour days:
Mon.
Tue.
Wed.
Thu.
Fri.
Sat.
Sun.
View tour