Our tips and suggestions for your trip to Holland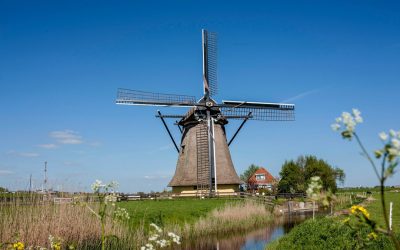 Windmills in the Netherlands. For centuries windmills have been at the heart of daily life in the Netherlands. From the reclamation of land to the processing of raw materials and the manufacturing...
read more
Filter
Check which tours are available during your stay!
Small group tour
The Netherlands beyond Amsterdam – small group tour
145
Tour days:
Mon.
Tue.
Wed.
Thu.
Fri.
Sat.
Sun.
View tour