Why should you visit Holland during spring?
Holland is a popular destination with Amsterdam as its bustling center. But why is spring such a good time to visit our country? Honesty, there is no bad time to visit our lovely little country. But we like to share 5 reasons why you should visit Holland during spring at least once in your life.
1. Tulips, tulips and tulips
Holland is known worldwide for its bright and colorful tulip fields. The drained soils in the Dutch polders are perfect for growing many different kinds of tulips. A visit to these colorful fields is something which should be on your bucketlist and is only possible during spring time. Unfortunately the tulip season is short and weather dependent, so you should plan your visit well. Ususally April gives you the best chance of seeing the flowers bloom.
There are several places to see tulips. The most well known option is a visit to the Keukenhof gardens. Here you will find over 7 million bulbs blooming each year. The park is open daily and we advise to spend at least half a day there to explore the whole park. To get there you can book several different tours departing from Amsterdam. Please keep in mind that the park is usually crowded so if you have the chance, try to get there as early as possible (they open at 8.00 a.m.)
Another way to enjoy the tulips in a more relaxed and private setting is to book a small group tour going to the more remote tulip fields. During such a tour a local guide will tell you more about tulips, the growing process, why we grow tulips on the field and in greenhouses and everything else you would like to know. Such a tour gives you the opportunity to take pictures inside the colorful fields and enjoy the flowers in a more relaxed way while you explore the Dutch countryside.
Please note that you should never walk into a tulip field without permission. Tulips are very fragile so always be very careful. They are not just for show, the tulips are part of someone's business.
Click here to find out more about our different tulip tours.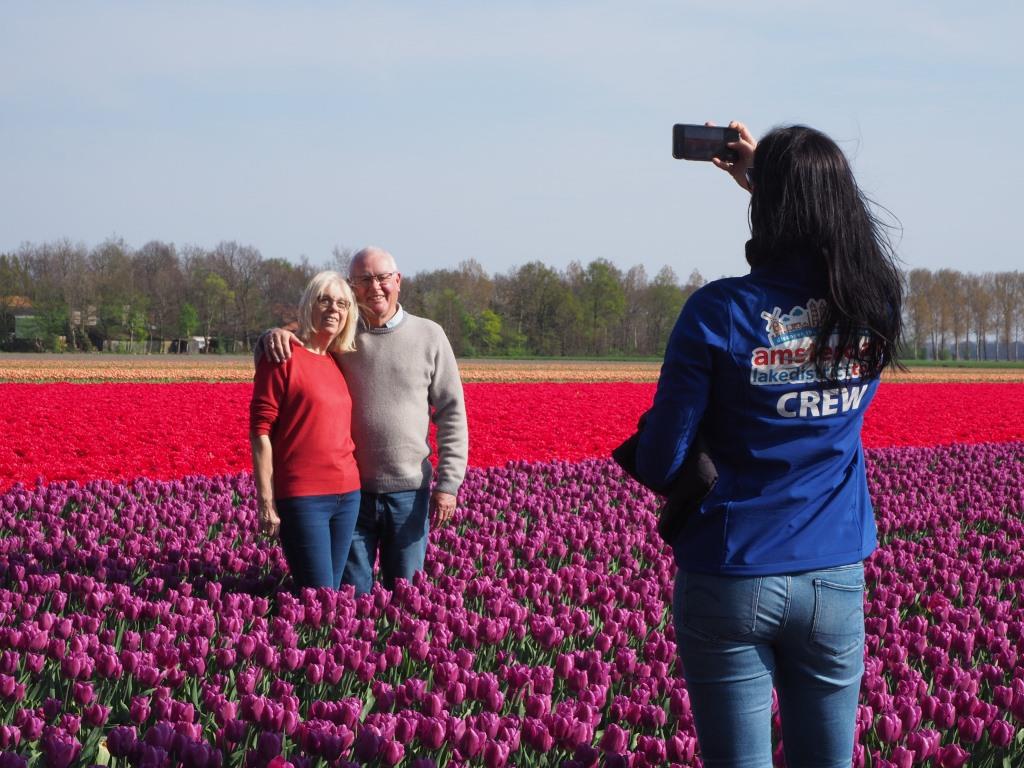 2. Nature and people awaken
It's not only the tulips who choose to bloom during spring. Throughout the country flowers start blooming, trees show their leafs and nature awakens. Even picturesque villages come out of their hibernation. Local restaurants open their doors, terraces open, people prepare their boats and everything starts blooming.
Escape the busy city, skip the busy towns and wander through the small streets of the hidden villages and enjoy the smell of spring in Holland. It's a feeling that's hard to describe but it's definately worth the feeling.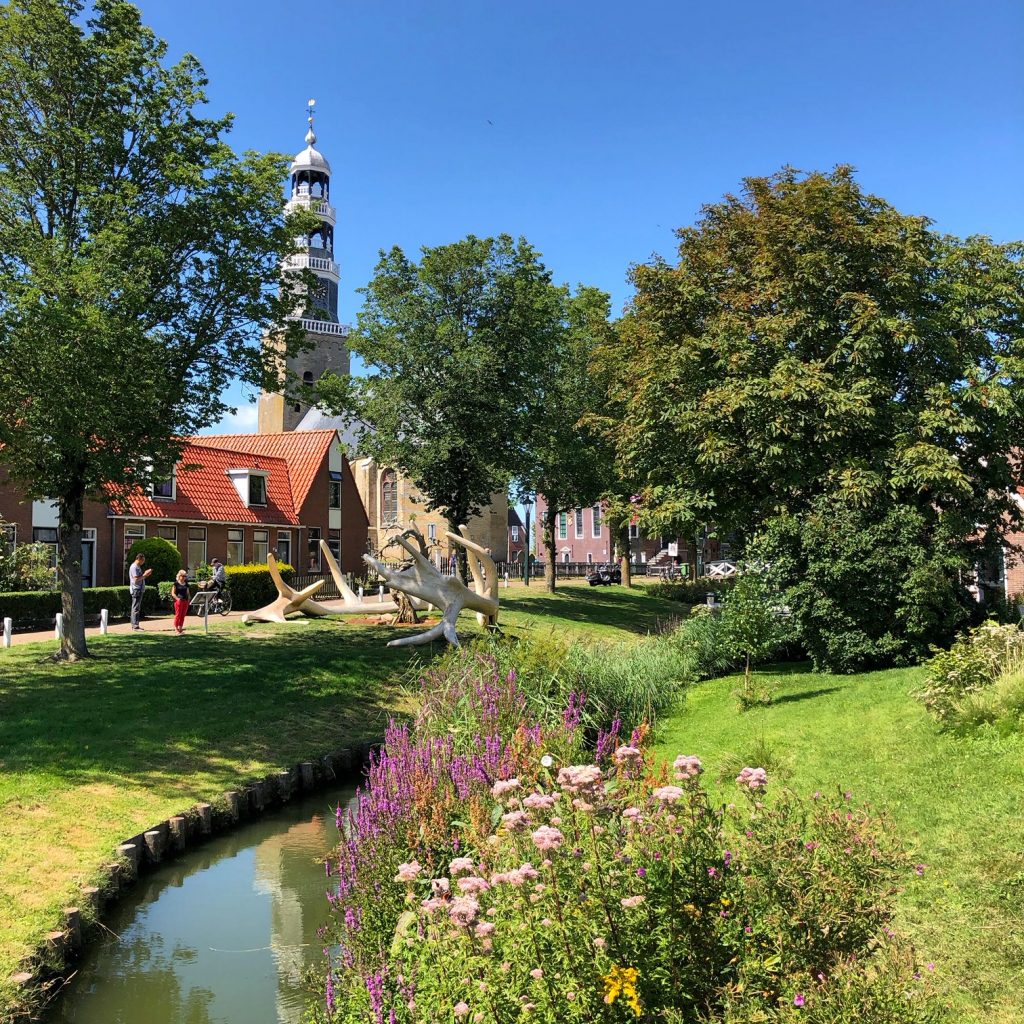 3. Start of the festival season
Amsterdam is home to over 300 festivals each year, from cultural to culinary events and from music and film festivals to festivals for children, Amsterdam has it all. Both spring and summer are the seasons to visit such events so when you are in Holland during spring time, do as the locals do and have fun, drink a beer and enjoy the sun at one of the many festivals.
Curious to see which festivals Amsterdam is hosting this year? Visit the website of Iamsterdam and read all about it.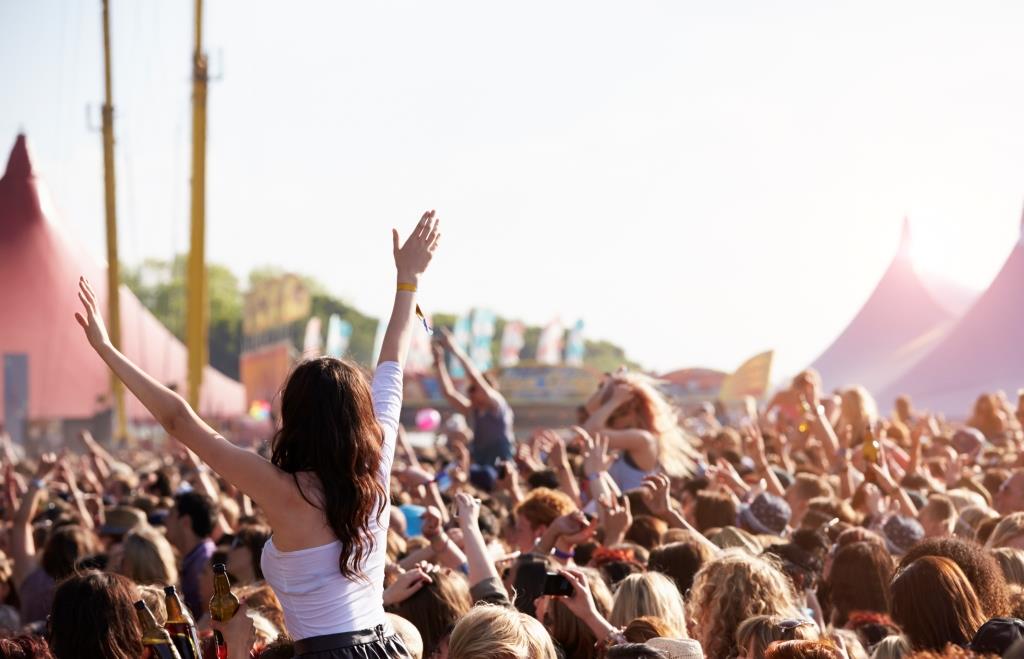 4. Holland is the cutest in the spring
Spring is the time to see the babies in the field. Lambs, calves, foals and birds coming back to Holland. It is so beautiful. You will have to leave the city to see all of this, but it is certainly worth it. Luckily, our country is not so big so it's easy and convenient to book a round trip tour departing from Amsterdam exploring the Dutch countryside. Ready to explore the Dutch countryside? You can find all our unique countryside tours, departing from Amsterdam, here.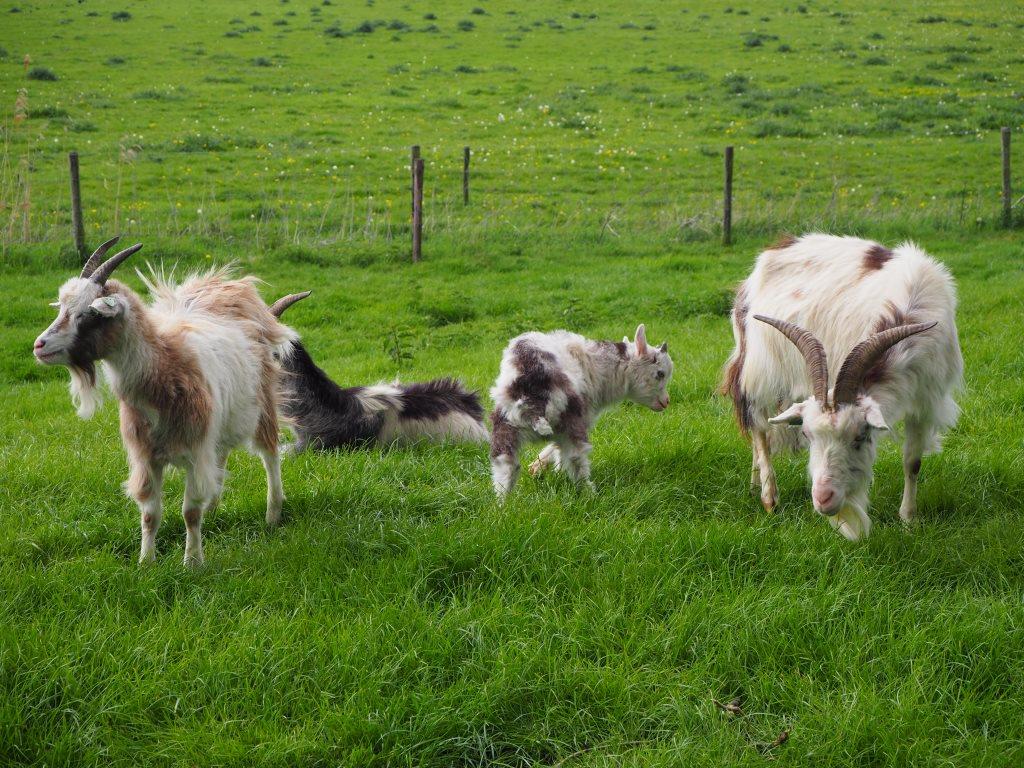 5. It's just lovely outside
Just go outside and enjoy that fresh air. Looking to do something active? Rent a bike and explore the city or the countryside on a bicycle. Holland is know for it's bikes as every Dutchie owns at least one bike, but preferrably two or sometimes three. You can rent a bike at many different shops in all the major city's but also in smaller villages you will be able to rent a bike. With a countless number of cycle paths throughout the country it is safe to ride a bike anywhere. Often it is even faster then going by car or public transport. So act like a local and hop on a bike!
If riding a bike is a little too adventures for you, you can enjoy a canal cruise. With the canal belt of Amsterdam being a Unesco World Heritage site it is definately worth going on a canal cruise. When the sun shines on the beautiful canal houses the boats open up their roofs and you will enjoy the city from the water. It's a must-do when you visit Amsterdam for the first time during spring.
If you've been in Amsterdam before, have done a countryside tour, seen the city from the water then it's time to do as the locals do. As soon as the first rays of the sun show themselves the Dutchies go outside. Visit one of the many squares with terraces, order a cold drink and just enjoy. Looking for a place where you will find even more locals? Visit a local supermarket, buy some drinks and find your way to the Vondelpark, Amsterdam's largest park. Find a bench or bring a blanket and mingle with the locals.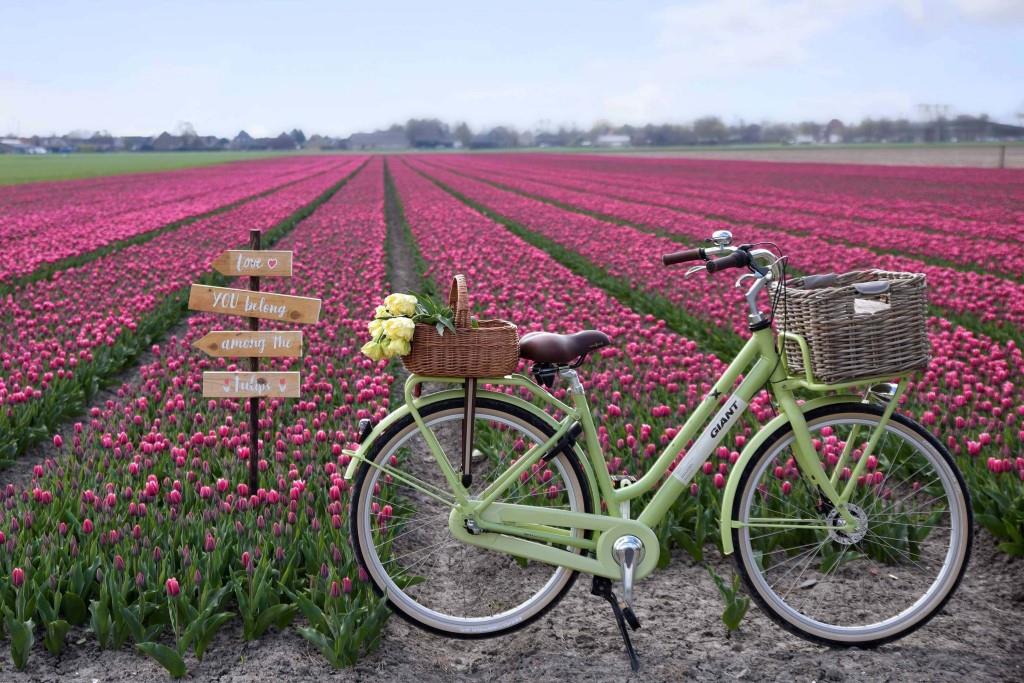 As you can see, there are plenty of reasons to visit Holland during spring time.  But to be honest, you can't go wrong during the other seasons either. There is always something to do in our beautiful little country. So book your tickets, book your hotel and book one of our tours. We would love to welcome you.