Learn more about Holland.
Holland is known worldwide for its tulips, windmills and delicious cheese. If you have ever been here you will know a lot more about our little country. But did you know that the country is not actually called Holland and that we can cycle twice from Amsterdam to Hong Kong on our cycle paths?
We've collected 10 fun and surprising things which you didn't know about Holland.
1.

Officially it is not Holland
Our small country is often called Holland, but officially that is not correct. The official name of the country is the Netherlands, meaning the low lands. The Netherlands consist of twelve provinces, one of which is called "North Holland" and one of is "South Holland". We find many large cities and towns in these two provinces (such as Amsterdam, Rotterdam, The Hague, Schiphol airport). That is why the whole country is often called Holland. But if you call the country Holland you leave out the other 10 provinces, which make up most of the country. So even though the whole world knows what you mean when you talk about Holland, you're actually only reffering to a small part of the Netherlands. Just so you know 🙂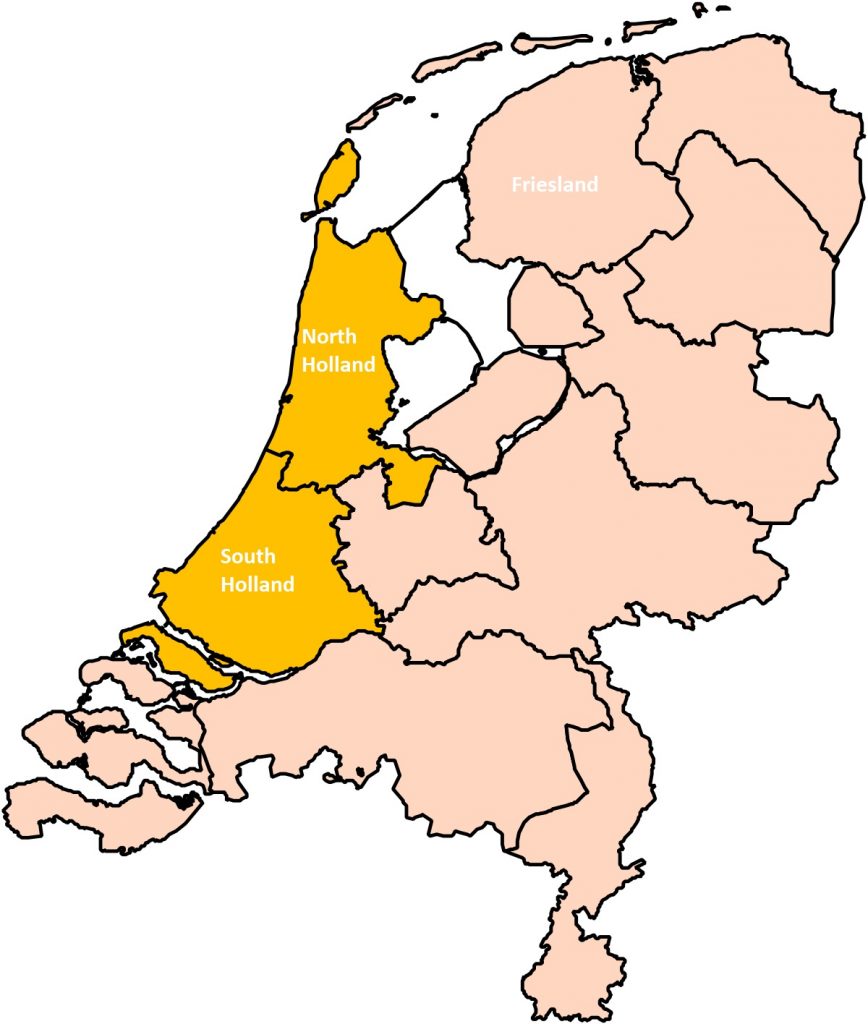 2.

There are two official languages
In the Netherlands there are two official languages (and numerous dialects and accents). Of the two languages, Dutch is best known because it's the national language. The other official language is Frisian, which is spoken only in the province of Friesland, in the north of the Netherlands. With Frisian you don't get far in the rest of the country, as it's quite different then Dutch but in Friesland it is certainly the preferred language. 
3.

Tallest people in the world
The Dutch are amongst the tallest people in the world. With an average height of 1,84 meters for men and 1.71 meters for women we literally stand out above our neighbouring countries but also the rest of the world. Scientists are not sure why the Dutch are the tallest people in the world. Maybe it has something to do with eating cheese and riding bicycles?
4.

We still use windmills
We all know the pictures of Dutch windmills. Either in a field of flowers or alongside a canal. Most of these windmills are not used anymore, at most they open their doors on a saturday for tourists. Especially the poldermills (windmills used to pump water)  have been replaced by electric pumping stations. But did you know that we have some windmills which are still in professional use, and thus being a miller is a profession in the Netherlands. It's mainly flour mills which are still used for business. Windmill 't Lam (the Lam) in Woudsend is such a mill. Where the miller and his wife grind grain according to traditional methods to produce flour products and various bread mixes which they sell in their shop and they deliver to bakeries and restaurants in the area.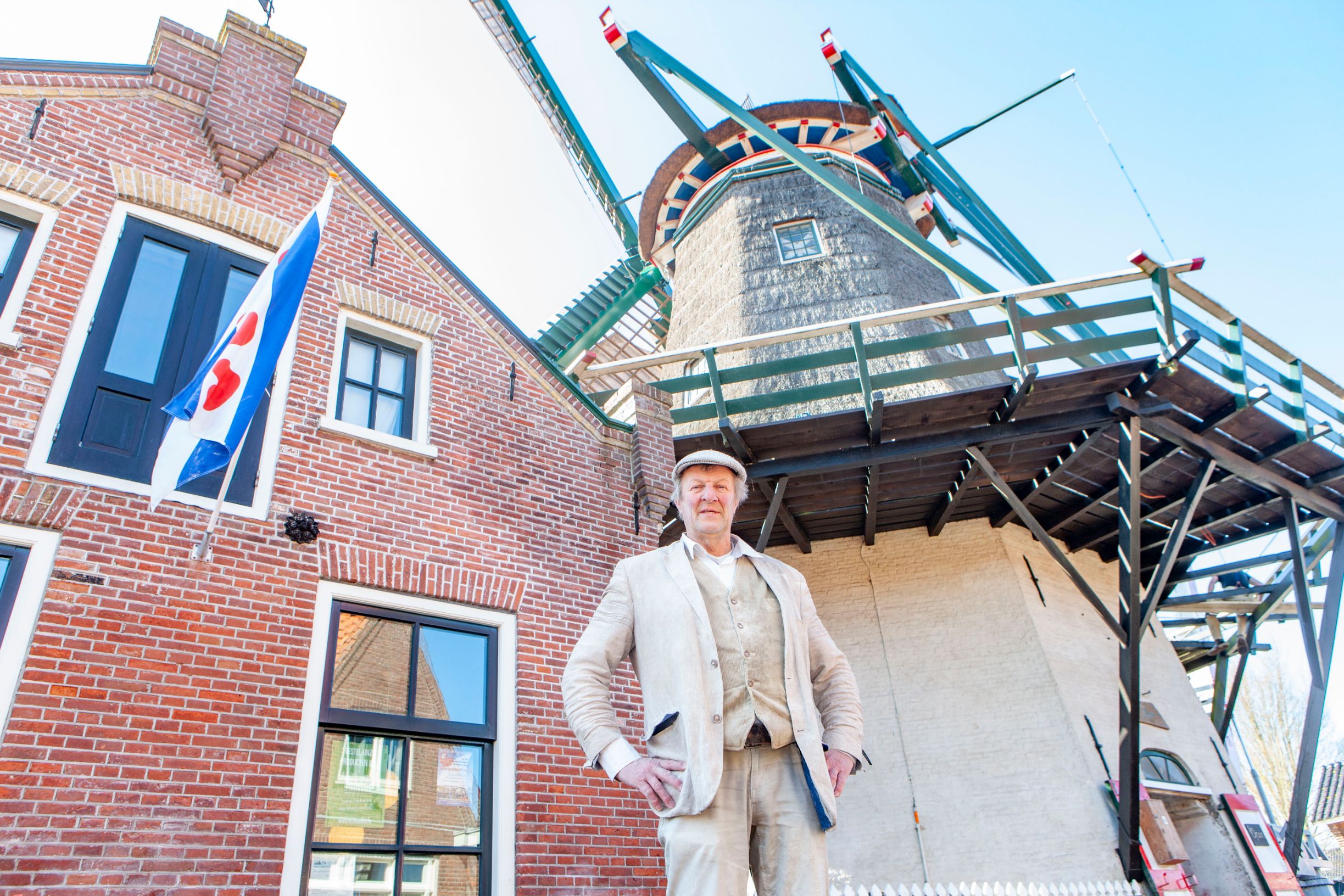 5.

Home to the biggest artificial island in the world
The Netherlands is home to the biggest artificial island in the world. It is the province of Flevoland, which is the 12th and newest province of the country, which consists entirely of reclaimed land. Flevoland is situated in the center of the country, in the IJssel lake (the former Southern sea). The island is entirely man made and was finished in 1986. 
The island has been designed by architects, who decided to leave a stream of water between the old coastline and the new dry land. It is connected to the mainland by several bridges, a tunnel for the train and a dike. Another special feature of the island is that it has not been raised above sea level, but it lies around 5 meters below sea level. Licing in the "low lands"this is something only the Dutch would do. 
6.

We still wear wooden shoes
Even though there are more people in the Netherlands who don't wear wooden shoes and probably have never worn them in their lives, there are still people who wear them daily. Especially farmers like to wear them during their work on the farm. And there  is a group of people who wears them occasionally around the house. They keep your feet warm in winter and cool in summer, they give support to your feet and they protect your feet when you drop something. So plenty of reasons why some Dutch still like to wear their wooden shoes.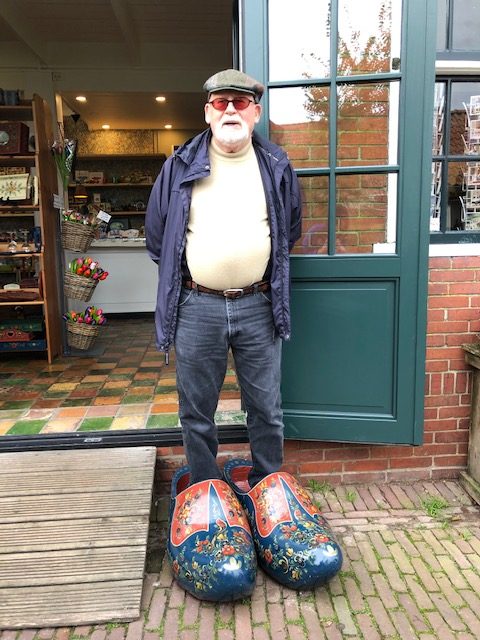 7.

WiFi is a Dutch invention
You might be using Wifi at the moment, and for sure many of us use it on a daily basis. But did you know that Wifi is a Dutch invention? It was invented years before it became widely available, by a guy called Vic Hayes who worked for a company in Nieuwegein.
8.

Cycle paths from Amsterdam to Hong Kong, and back, and there again, and… 
The Dutch love to cycle. This is not new. The Netherlands has been a cycle nation with the highest amount of bicycles worldwide since the early 1900's. On of the reasons why we like to cycle so much is because the country is flat. Which makes it relatively easy to cycle, even though the wind can be a struggle sometimes.
Another reason making our country suitable for cycling is safety. There are so many cycle paths that you often don't need to share the road with cars. Inside the city, in the countryside, in between villages, you will find cycle paths everywhere, making it safe for children, the elderly and everyone else who rides a bike. In total we have 37.000 (!!) kilometer (almost 23.000 miles) of cycle path. This is from Amsterdam to Hong Kong and back. And then to Hong Kong again and back.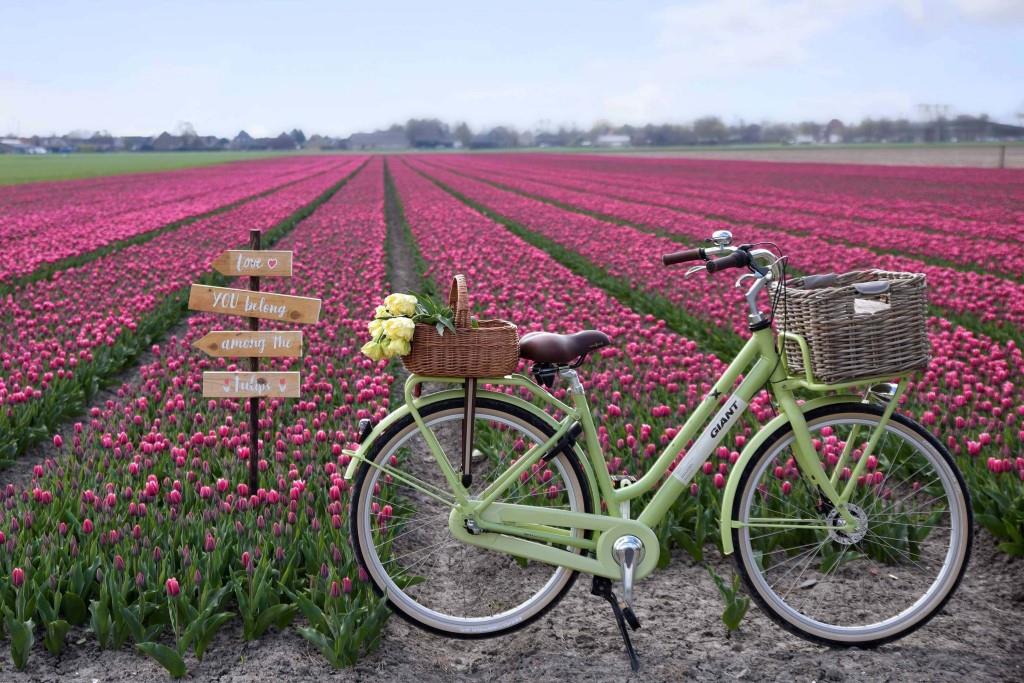 9.

Nothing to hide 
If you walk through the streets of a village, you see that the Dutch have nothing to hide. We don't even realize it ourselves but many of or foreign guests were surprised they could easily look inside a Dutch house. Large windows without curtains provide a clear insight into a home. Sometimes the curtains are closed in the evening, but if you take an evening stroll, you will see that most people will have their windows clear, giving you a taste of what they're eating or what's on TV.
10.

Masters over the water
The Dutch are often referred to as Masters over the water. But why? About 25% of the country lies below sea level. Meaning that we're fighting the water on a daily base. The reclamation of land, building dikes for protection, transforming a sea into a lake, the construction of the biggest artificial island in the world are all signs of the Dutch controlling the water. Furthermore, the water levels in many of the country's lakes, canals and ditches are all regulated by local water boards.  There are thousands of people involved to make sure we keep our feet dry here in the Netherlands.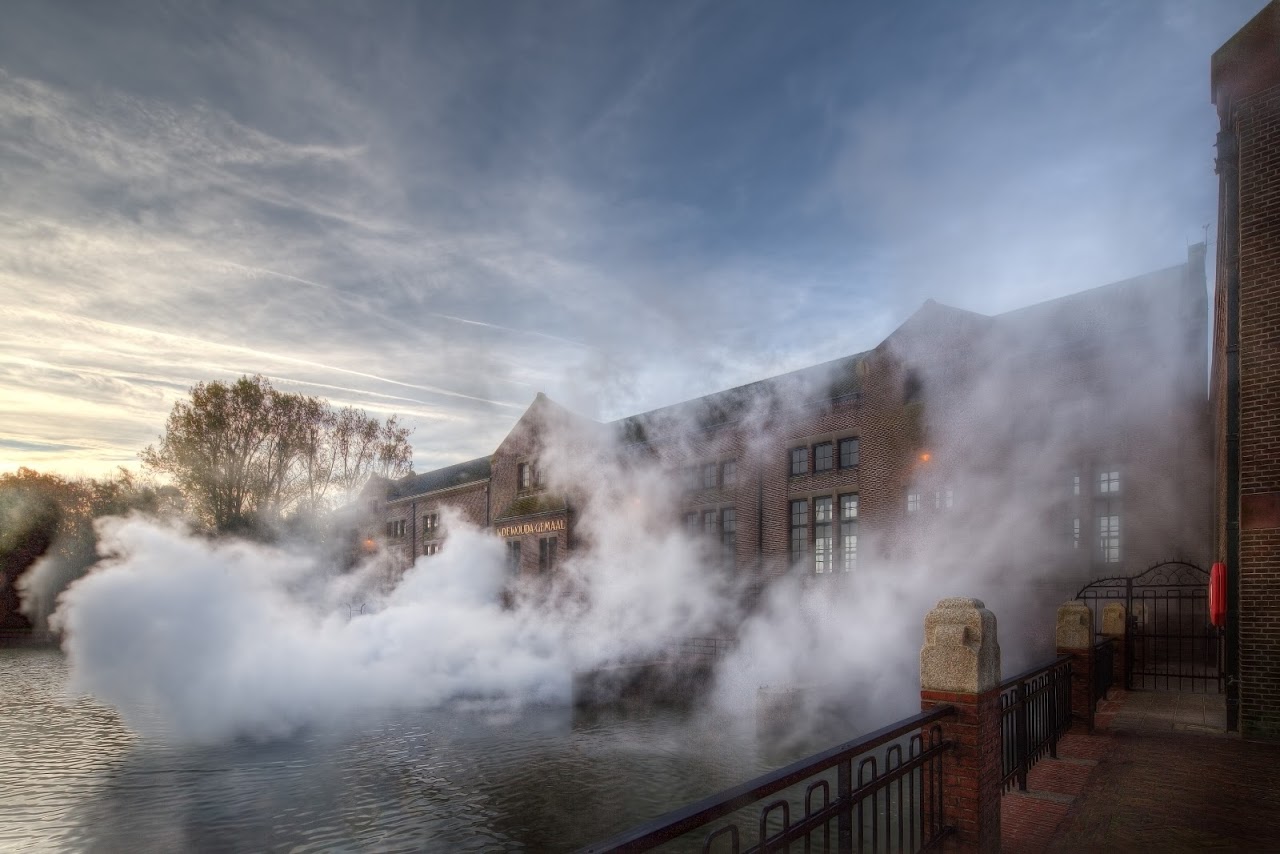 When you're interested in learning more about the Netherlands we recommend that you book a small group or private tour, where a guide can tell you more about Holland, the Netherlands, life below sea level and everything else you are interested in. We offer several such tours so visit our tours overview or contact us so we can create a custom itinerary for you. We look forward to meeting you!